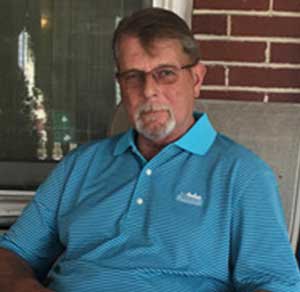 Armando L.
-California
Thanks to Property Rescue USA I was able to stop my foreclosure on my own without hiring an attorney. Also, I couldn't afford the loan modification, so I am adding a family friend to get us approved again until I get back on my feet.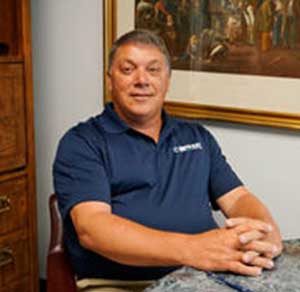 Paul S.
- Illinois
Eric helped me stop my auction within 24 hours of the sale date. The house is empty, so I want to get rid of it as soon as possible. So far I have been getting updated every step of the way in the short sale process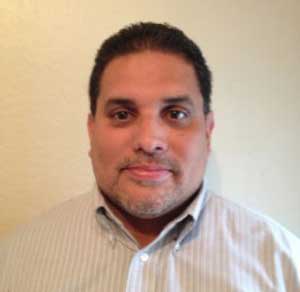 Edwin R.
- New York
I had walked away from my property 4 years ago, and it had been broken in by squatters. Property Rescue USA helped me get the squatters out, and secure the property to make sure no one else would get in. They also was able to process the short sale within 2 months, and I got $14,000!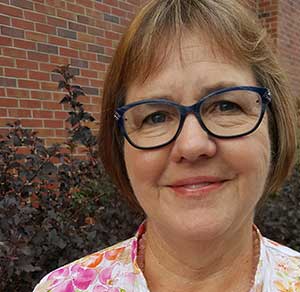 Karen G.
My home was going into foreclosure in 4 days, and I had already paid $3500 to a company that said they would stop the auction a month prior. I spoke with my assigned Real estate expert and she was able to help me stop my auction, kept me informed in every step in the loan modification, and also helped me get back my money from the previous company!